The Worthy Parts new capability statement is now live HERE. It outlines our services and details that encompass Worthy Parts.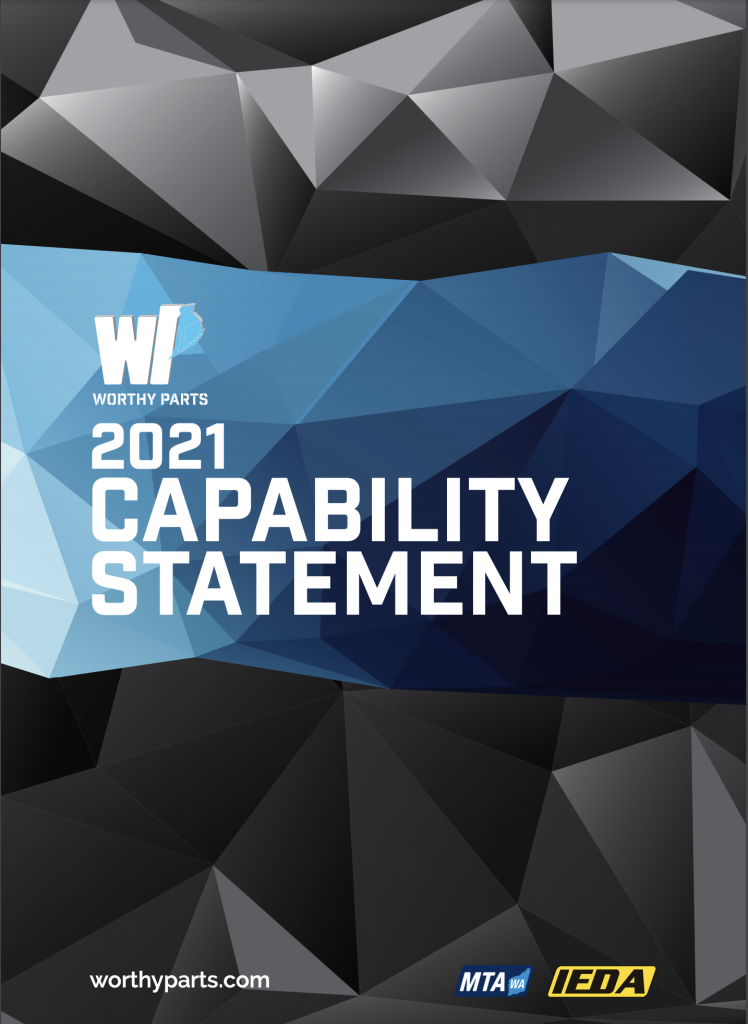 Our team are dedicated to getting you results. The Worthy Parts capability statement highlights
what our team can provide your business or site and allows us to showcase our value to you.
From sourcing and supplying components and machines to Asset Disposal, Service Exchange Components, Machine dismantling and more
We have access to a strong worldwide network and strive to be flexible in our approach.
Worthy Parts are so much more than finding the parts you need and selling the parts you don't need.