Like most businesses, we evaluate our end-of-financial year stock. It's with good business practice we find ourselves in a position to offer some great deals on some handy components we have managed to get a good price for you on.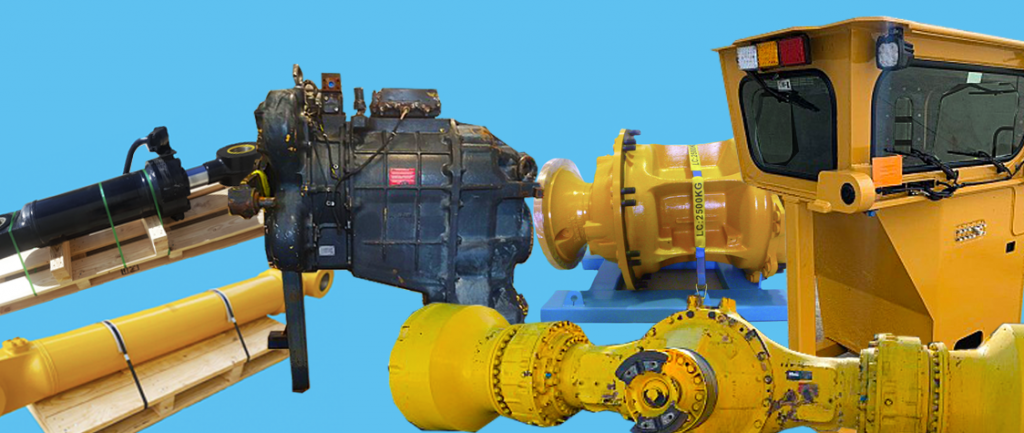 In and available now ready for some discussions on how you can get the best deal!
CAT 777F – WHEEL GP-FINAL DRIVE & BRAKE All of the latest OEM updates carried out
CAT R1700G – Refurbished Caterpillar R1700G Cab available for sale ex Perth 
KOMATSU WA900-3 Used Complete Rear Axle Assembly. 
KOMATSU WA900-3 Transmission 
Plus many other deals waiting to be put into action to ensure you can start your financial year in Go Mode!!
As always – you can contact us anytime 
[email protected] or visit our website www.worthyparts.com