The bustling mining industry is set to gather in Kalgoorlie Boulder again within the fortnight for Diggers and Dealers. 
Last year the talk was around Northern Star Resources and Saracen`s Friendly merger alongside plans for the Super Pit in 2021. The words that will be in many whispers this year are "labour shortages". How many conversations will be dominated by discussions on people and the impact on production?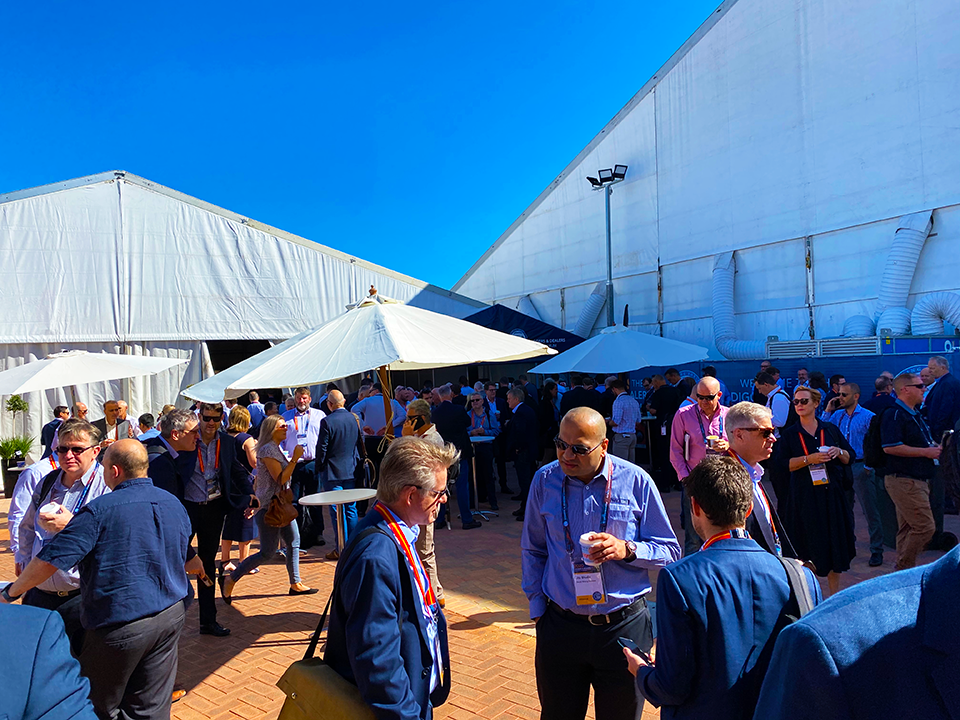 Covering last year`s winners – Gina Rinehart was the GJ Stokes Memorial Award winner while Ramelius Resources was the Digger and Northern Star/Saracen the Dealer.
Could emerging company of 2020 De Grey Mining be the Digger of 2021? or Will BHP feature in any awards based on the WA Iron Ore Operations performance. 
All eyes will be towards the auditorium – or online, as Venturex delivers its presentation. Executive Chairman Bill Beament has jumped over to Venturex as of July 1 and could there be some spring in the steps of the base metal producer – despite being out of the main marquee this year. He will present on Day One of Diggers. 
One thing is certain, the Kalgoorlie Boulder economy thrives. Deals are done over morning after Coffee's as well as evening bar visits. In 2021, COVID restrictions continue with interstate attendance and restrictions. This will see a Diggers and Dealers newsroom reinstated in 2021 to be kept up to date with all the news from the Forum. 
A final word from the Worthy's Watchhouse for the best emerging company. Keep your eyes on – Karora Resources who have had some finds at Beta Hunt, While Bardoc Gold are breaking ground in the Northern Goldfields. 
All the best to Sharon, Myles and Jim on another great forum in Kal!