www.worthyparts.com | Local classified ads & directory for the mining and construction industry in Australia

IMPORTANCE OF SUPPORTING OUR INDUSTRIES…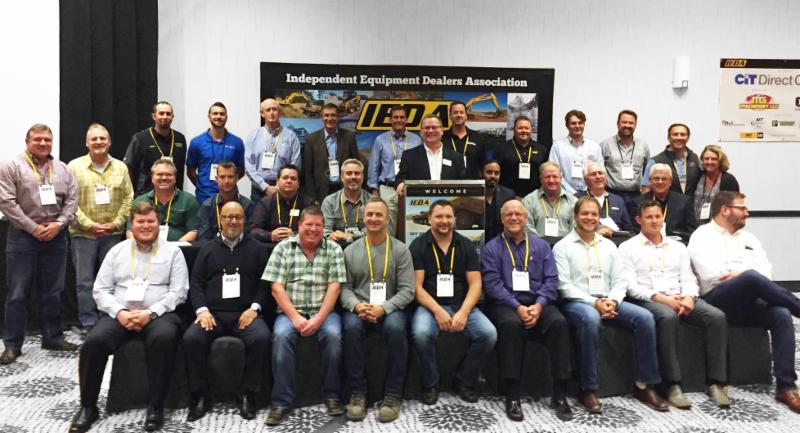 Western Australia's gold mining community is rejoicing in the wake of the State Governments 50% hike in gold royalties being blocked by the Liberals last week. The budget plan, aimed at raising $400 million over four years, proposed a gold royalty rate rise from 2.5% to 3.75%.
Last month's announcement of the proposed royalty hike seen a quick reaction to the share prices for the WA gold producers, plummeting on average by 8.0%.
The whole Gold sector rallied together to fight the Governments plan, with hundreds gathering for protests within Kalgoorlie-Boulder and Perth. Most of the concern centred around the negative impact the royalty increase would have on future employment and job losses within the industry, but news of the royalty hike being blocked reinforced confidence back into the sector.
For now though, even though things are positive it looks as if there is still a skills shortage to deal with. There is also many new Lithium projects going ahead with mining and maintence contracts being awarded, so the need for workers is at an all time high! The skills shortage isn't just a local problem either. After heading to the U.S. a couple of weeks ago for the IEDA networking summit, I met some great contacts and also learned that there is common challenge to fulfil our skilled service roles, mainly for qualified HD Mechanics.
There has never been a better time to graduate into the field of heavy machinery with opportunities to travel the world.
In the meantime at Worthy Parts, we'll keep meeting new valuable contacts to make sure we can source your parts and sell your stock when you list with us.
Kind regards,
Michael & Team,
info@worthyparts.com
(08) 90217182
FIND THE PARTS YOU NEED – SELL THE PARTS YOU DON'T 
WORTHY NEWS
IEDA PREFERRED ASSOCIATE MEMBER…
We're please to announce Worthy Parts are now a Preferred Associate Member of the Independent Equipment Dealers Association known as IEDA. The IEDA are a non-profit trade association which promotes the participation, professionalism and advancement in the independent distribution of heavy equipment. In addition, the association honours all commitments and guarantees and seeks to resolve any disputes in a fair and expedient manner.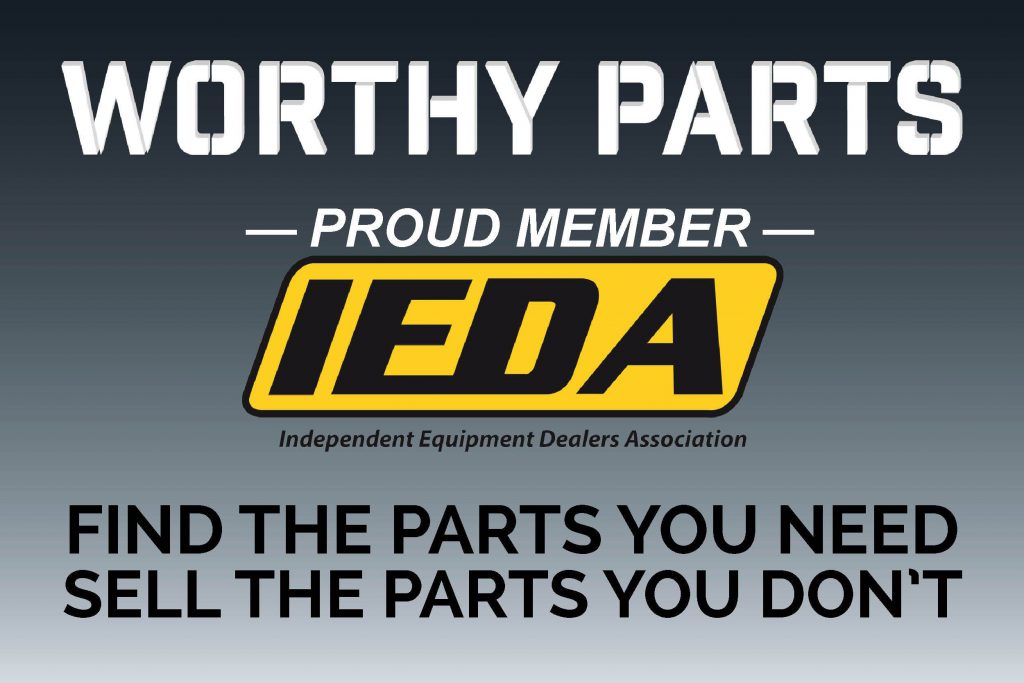 RECENTLY LISTED ADS
SEARCH FOR PARTS & COMPONENTS