Worthy Parts would like to introduce Phil Ridley to the Worthy Group family.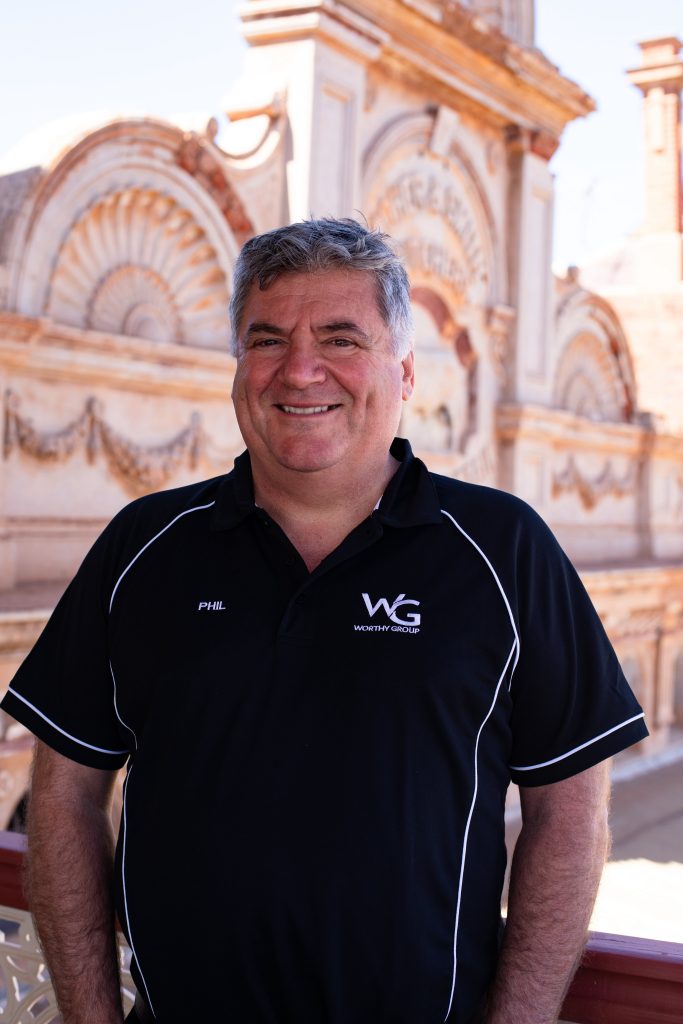 Phil has experience across many sectors that align with Worthy Group across Western Australia and Australia.
Phil comes to us with numerous years at WesTrac Cat in Western Australia, in fact he started back in the Wigmores Tractors and Morgan Equipment days. His journey has taken him across many of the key mining areas of WA, including The Pilbara, Goldfields and Perth. In recent times Phil has used his expertise across new machine integration, project coordination and specialist skills in Powertrain.
Managing Director Michael Worthington said "Having a person with so much experience in mining equipment dating back to Wigmores Tractors is nostaligic. But with Phil, his recent experience in new machines as well as many of the early underground and surface machines is a great addition to our team. Already we have seen Phil put his experience to use and we are excited for the additional support Phil can provide our clients."
Skilled in sales & marketing strategy, procurement & logistics (Mining and offshore drilling) project management, contract management, maintenance planning, forecasting and business administration, Phil is a wonderful addition to our team.