It's been a big couple of weeks as members of our team head into finals and Grand Finals. 
Congratulations to Scott Worthington who won the A Grade Final in the Central Midlands Coastal Football League as Jurien Bay defeated Dandaragan FC in the Grand Final.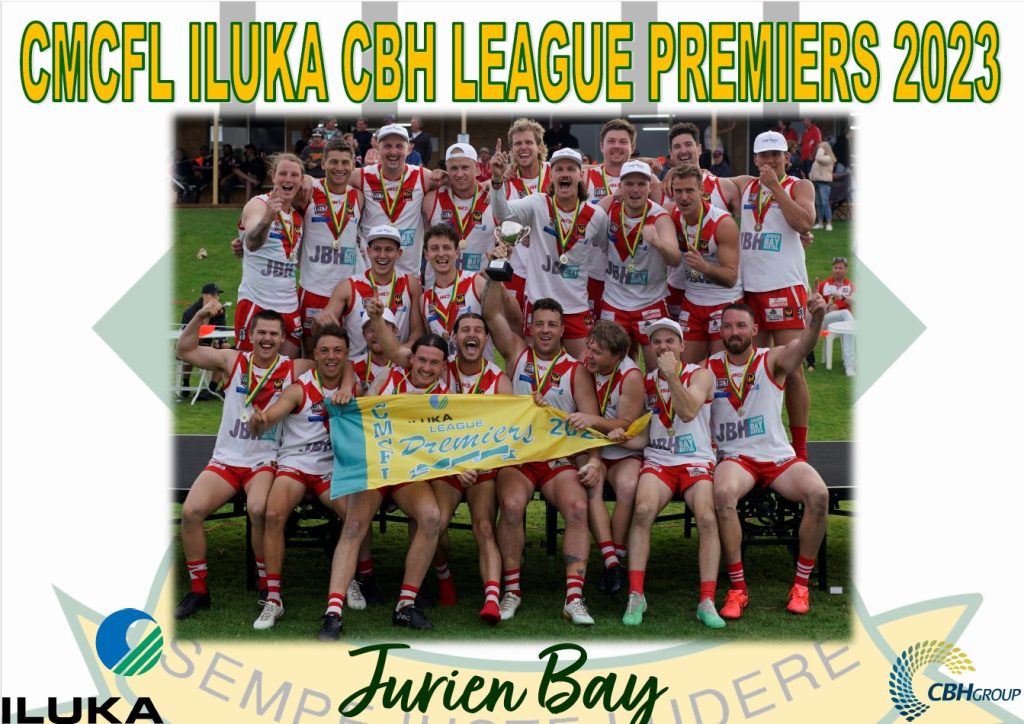 Michael West and his undefeated 7/8's team won the Grand Final in the junior finals for the Goldfields Football League.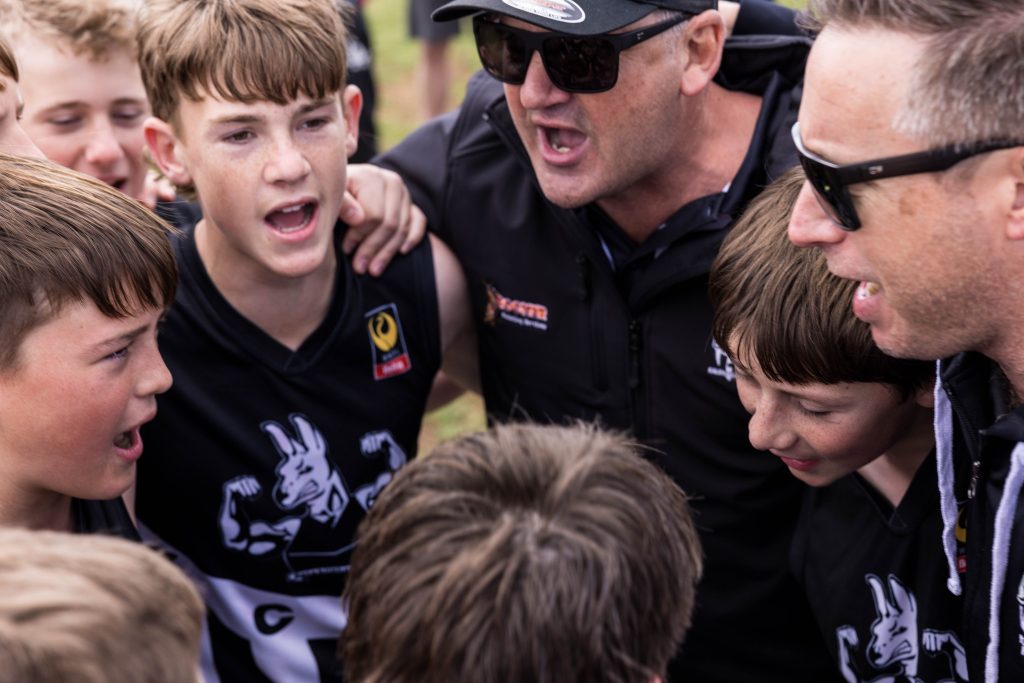 Worthy Parts also sponsor Rookies Netball Club in the Eastern Goldfields Netball Association. Rookies won their Division 1 final against Sonix by 2. Rookies president and premiership player Carla Viskovich, is wife of Matt who is part of our Kalgoorlie Sales team.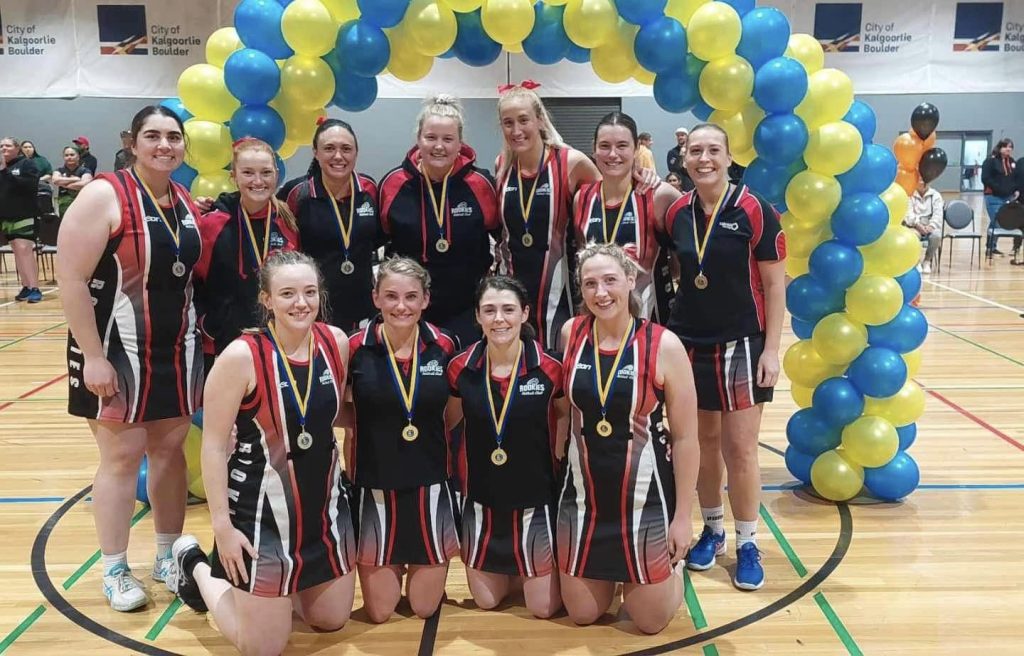 And a shout out to Ash Taylor, Sam Bernhardt and Rick Butterfield who made it through to Preliminary Finals in the Goldfields Football League for Kalgoorlie City Football Club.