The team at Worthy Parts have several Caterpillar 777 components available now.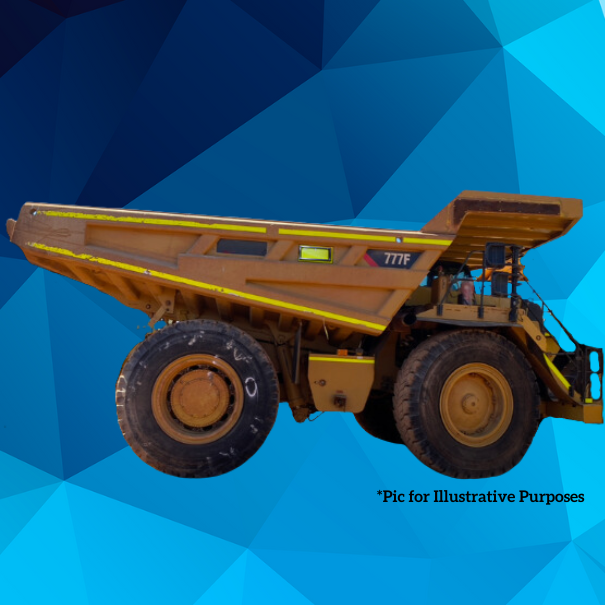 These include:
1 x 777G C32 Engine
1 x 777F C32 Engine
Multiple 777F Wheel Ends, 
1 x 777F Transmission
Multiple Torque Converters and Front Corners
While a range of 773F components are also available, These include
Transmission AR,
Torque Converter AR,
Engine AR-Complete
and more!
Get in touch with our sales team today – [email protected] now!