A new year has heralded a new start for Breece Taylor with Worthy Parts parent company Worthy Group.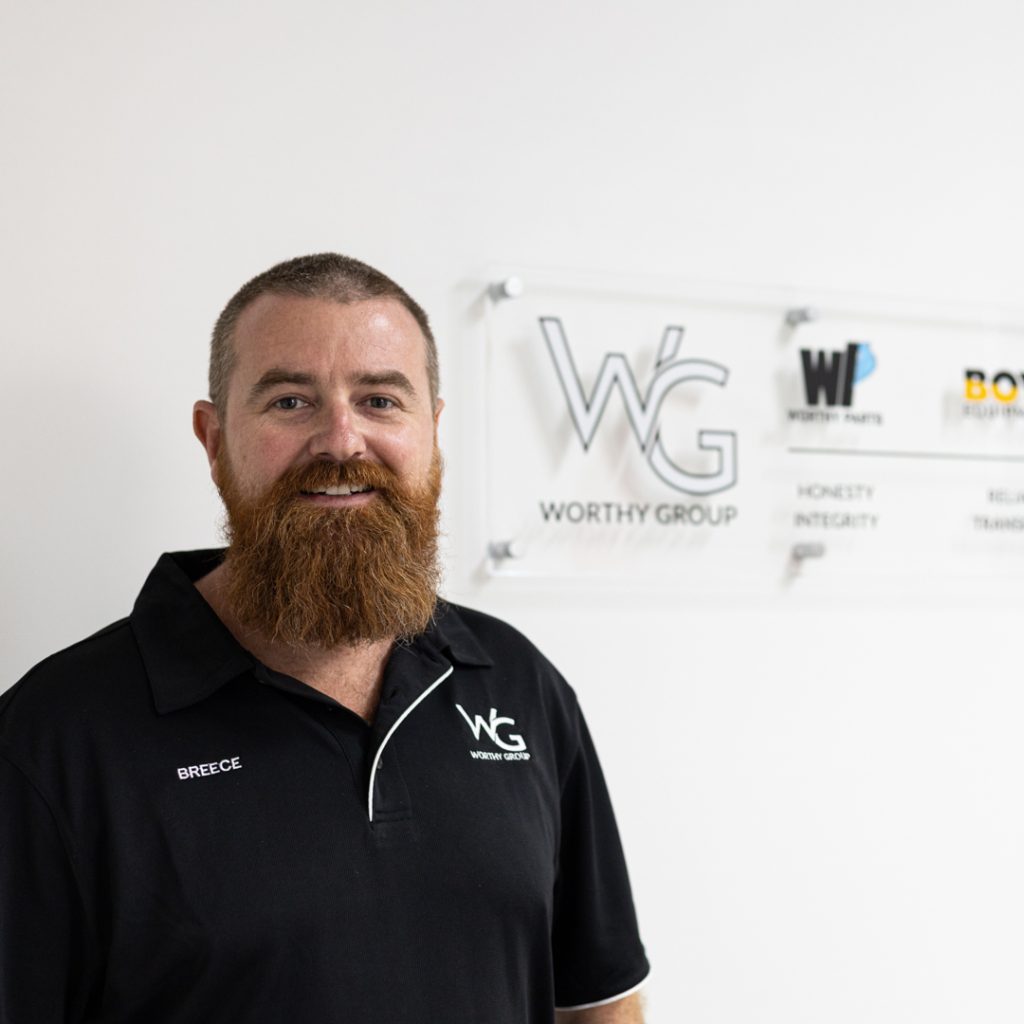 Breece joins the Worthy Group team with experience at one of Australia's most iconic mining locations, the Kalgoorlie Boulder Super Pit.
Prior to joining the team, Breece was a Mine Maintenance Superintendent with a responsibility of being a Lead team member overseeing a Fleet replacement of CAT 793 Dump Trucks. This project included 50 plus mobile assets! Breece has built his career on being focussed on safety leadership, the management of mobile equipment fleet and the associated fixed plant infrastructure to meet equipment availability, reliability, and life cycle requirements in a safe, timely, environmentally responsible manner and within budget.
Breece is eager to join the Worthy Group after seeing the local Kalgoorlie Boulder business flourish. "Worthy Group and Worthy Parts have a strong reputation not just in the local market but across many mining jurisdictions. To join a team where my knowledge and capabilities can assist that reputation is pretty awesome".
Managing Director Michael Worthington outlined the great experience Breece brings
"Breece join us with the great experience in some of the biggest mining equipment used in the Goldfields and Western Australia. To bring that to the team at Worthy Group is pretty exciting. His background across not only Gold but Alumina and Iron Ore expands our footprint to provide more solutions for our clients."
Reconnect with Breece today – [email protected]