www.worthyparts.com | Local classified ads & directory for the mining and construction industry in Australia

WISHING YOU A WORTHY END TO THE YEAR!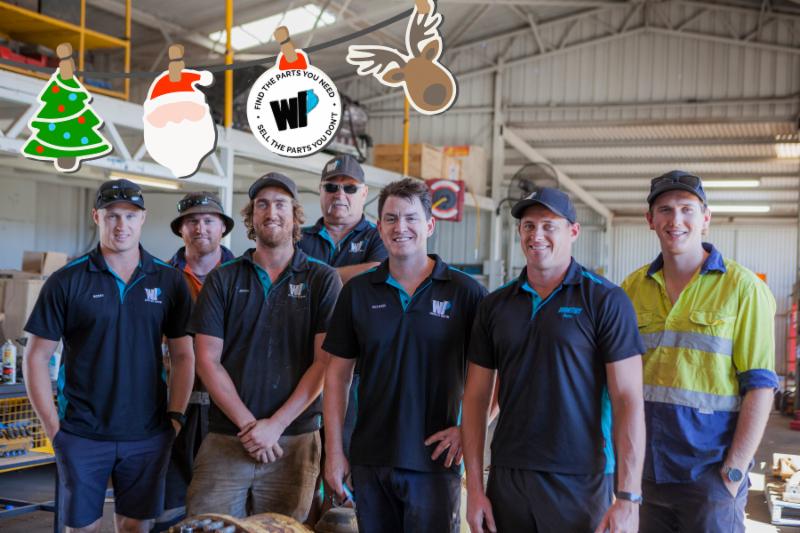 Thanks for your support in 2017! Worthy Parts are grateful for your business and look forward to a continued prosperous working relationship with you all throughout 2018! L-R Scott, Luke, Jeremy, Phil, Patrick, Michael & Blain.
With so much growth in the mining market this year there has been some wins for everyone to share! We're happy to see our business colleagues have consistent work after the market showed some uncertainty heading into 2017. For Worthy Parts, 2017 has seen our team expand to meet your needs. More than ever we have been building new connections and delivering results across our industry and beyond. With a dedicated sales team and Claire heading up marketing and advertising we have the professionals in place to support your business. We don't just source those parts you need, we can source all the parts you want and we can also bring your idle stock to market. Saving you time and money is our business, reach out and see how we can support you!
Wishing you all a happy Christmas and prosperous New Year!
In the meantime at Worthy Parts, we'll keep meeting new valuable contacts to make sure we can source your parts and sell your stock when you list with us.
Kind regards,
Michael & Team,
info@worthyparts.com
(08) 90217182
WORTHY NEWS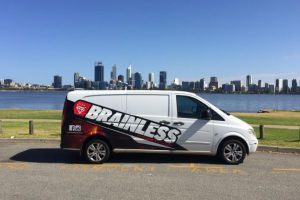 A MAN, A VAN, AND A BRAINLESS PLAN
Have an Idea? Worthy Parts was developed from an idea to resolve the waste in the second hand parts market by consolidating the resources available across the industry. In the few short years we've operated we've manage to grow nationally as the go to market place to source and sell your parts! Knowing how hard a start up can… READ MORE →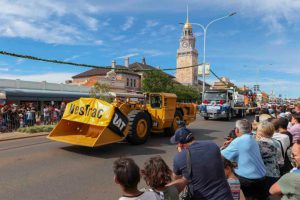 SAINT BARBARA'S FESTIVAL | CELEBRATING MINING IN THE LOCAL COMMUNITY
The Saint Barbara's Festival has become an integral part of the annual Goldfields events calendar, solidifying the great partnership that exists between the mining industry and the local community of Kalgoorlie-Boulder. This year's Saint Barbaras… READ MORE →
RECENTLY LISTED ADS
CAT 777D

CAT 777D

SANDVIK 50D

SANDVIK 50D

SANDVIK 0011

SANDVIK 0011

SANDVIK 1520 LONG
HOLE DRILL

SANDVIK 665 LONG
HOLE DRILL

SANDVIK MONOMATIC 105

CHARMEC 1814B

CHARMEC 1814B

VARIOMEC 1905B

JACON TRANSMIXER 5000

CHARMEC 1310F

SANDVIK 50D TRAY

DETROIT SERIES 60 ENGINES

DANA CL8672
TORQUE CONVERTOR

DANA SOH 8821 GEARBOX

DANA 50H AXLES

SANDVIK 50 CAB

ATLAS CAVO 310