www.worthyparts.com | Local classified ads & directory for the mining and construction industry in Australia

EMPLOYERS vs EMPLOYEE POWER STRUGGLE
WOW, we've noticed the mining and civil industry has ramped up pretty aggressively in the past few months.
Everywhere we go we hear about the skilled labour shortage and how it has fast become a problem again. Employers are now having to become a bit more flexible and creative to attract new or retain their existing employees. Confronting questions and expectations have quickly crept back into the employees vocabulary such as "hourly rate", "bonuses", "travel allowance" or "even time roster"…….Good luck to the employees and employers with this never-ending power struggle, and let's hope it doesn't get too silly!
Since our last newsletter I apologise, but we have battled to keep up with all your enquiries. Our Sales Team is extremely active in sourcing, buying and selling all of your required parts, machines or components….Whilst our Marketing Team is busy promoting the products and professional services of our valued advertising partners. We appreciate your support and we endeavour to respond to all of your requests as promptly as possible, large or small.
If you –
Have some idle stock you would like to sell
or
Offer a professional service you would like to promote……THEN, Contact Claire to see how she can help you!
Kind regards,
Michael & Team,
info@worthyparts.com
(08) 90217182
FIND THE PARTS YOU NEED – SELL THE PARTS YOU DON'T
WORTHY NEWS
GBFs MAMIL KALGOORLIE TO PERTH RIDE TO CONQUER CANCER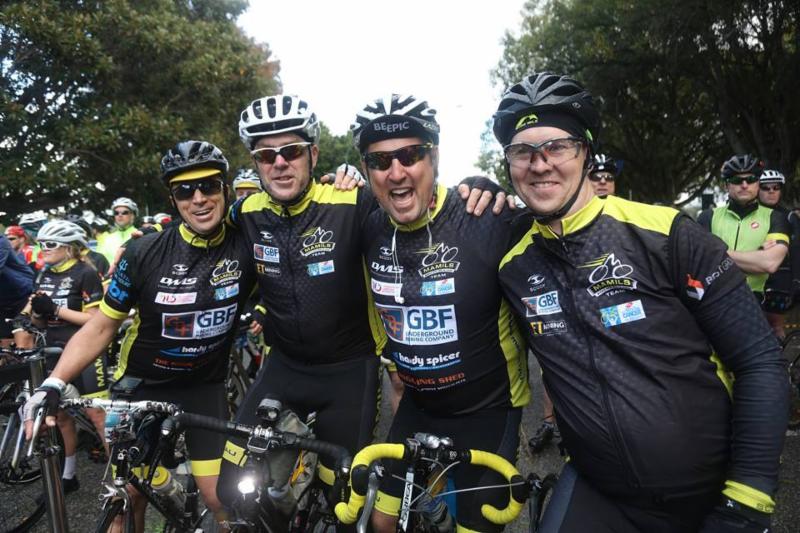 The MAMIL brigade are at it again, affectionally know as middle aged men in lycra, a dedicated team are embarking on the third Kalgoorlie to Perth ride to conquer cancer.
The team of enterprising cyclists will travel 800kms of bitumen to raise funds for cancer research in WA. The journey will increase the profile of the Perth Ride to Conquer Cancer Ride in the Goldfields and rural areas and raise the much needed funds for the for WA based Harry Perkins Institute for Cancer Research. READ MORE →
RECENTLY LISTED ADS