There is no denying that 2021 has brought upon many fresh challenges to the mining and resources sector. In stark contrast to 2020 – which saw industry wide layoffs and redundancies, the current global workforce is struggling to meet demand. Now the semi-conductor shortage which has plagued many other industries, has mining manufacturing giants less optimistic about meeting demand in the next year.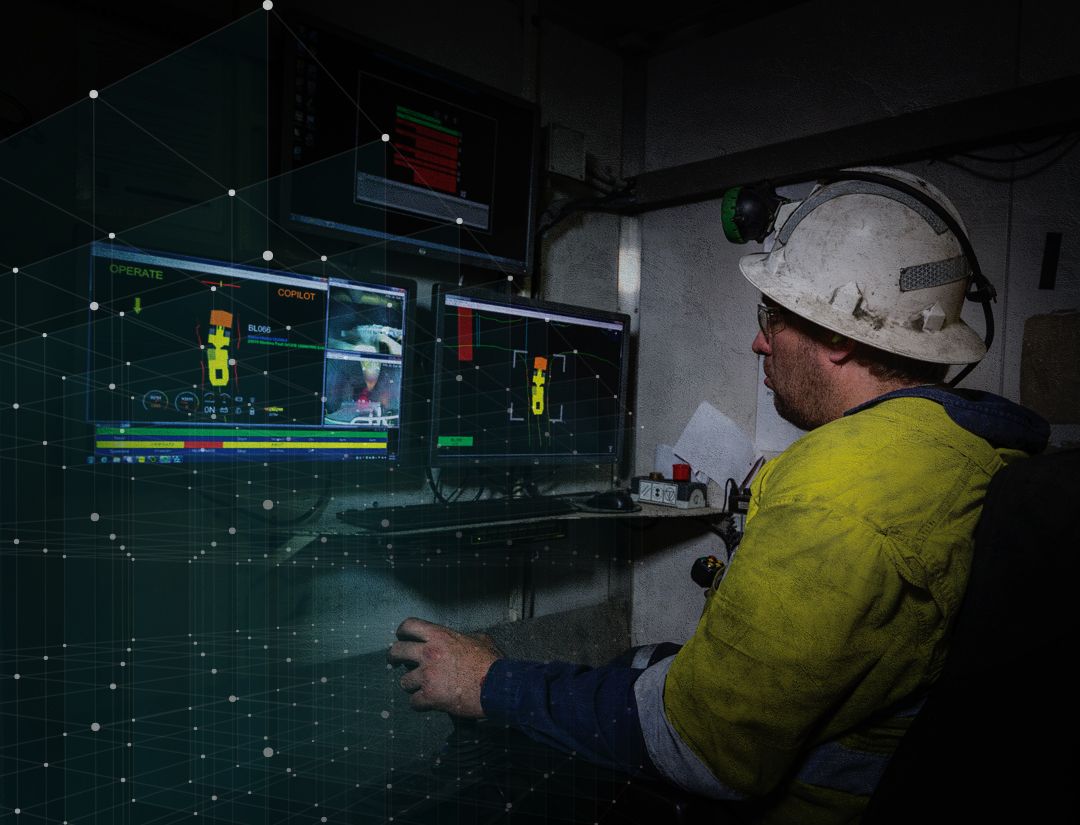 Caterpillar Inc. CFO Andrew Bonfield noted that the global chip shortage – critical for machinery production and timely equipment deliveries, could cause further delays. "Although we haven't been impacted yet, the global semi-conductor shortage may have an impact later this year" he said. This shortage is a result of increased demand in electronic goods, which is found in everyday products from phones to cars and computers. 
In contrast, Epiroc earlier in the year, benefited sizeably from the shortage. The manufacturers' order intake rose by 18%  due to the critical role vacuum equipment plays in the production of these semi-conductors. "A large part was due to increased demand for vacuum equipment to the semiconductor industry, but all business areas achieved good growth for both equipment and service," Atlas Chief Executive Mats Rahmstrom said. 
These issues coupled with the bottleneck occurring within the supply chain as a result of the shrunken workforce leaves a heightened demand for parts and components across the mining and resources sector.
Caterpillar Inc. CEO Jim Umpleby noted during an interview in Las Vegas that "It's been more of an issue for a number of our suppliers who've had more trouble with labour than we have, but clearly labour is tight, there's no question about it."
This opportunity for the used-market to support this demand is there, the challenge will seemingly continue well through to 2023.