WORTHY VISIT TO MINExpo INTERNATIONAL 2016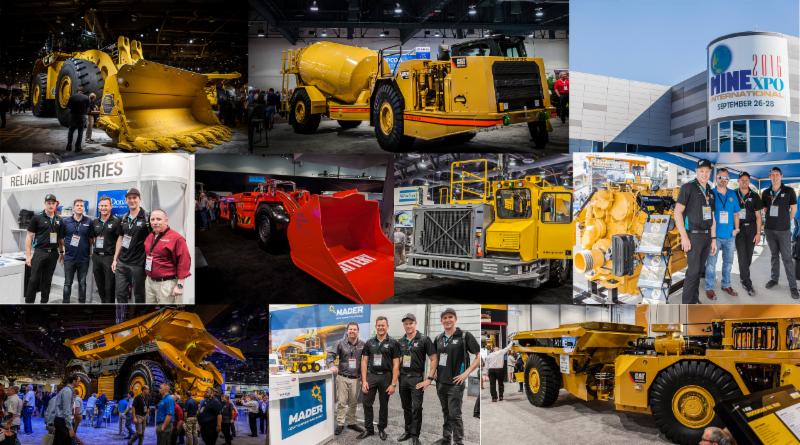 Don't know about you guys but were feeling the burn! In a good way though, more and more parts requests keep coming in daily to keep us on our toes! A new role in the business was created and filled – Operations Manager, Phil, is on board to implement some professional systems and structures to the business to ensure your parts experience is a good one! This means that there IS a HUGE demand for your components and parts, so keep listing them ! Hopefully we are doing something right to retain your loyalty and ensuring anyone who is new to the website are getting the results they need!
Last week some of the team took a trip to the impressive MINExpo INTERNATIONAL in Las Vegas. And it was all work as you can imagine! It was great to catch up with our national partners from Australia, a good way to meet up under the one roof together! It was also brilliant to put faces to names from our international friends, thanks to you all who took the time to chat with us! Check out our daily reviews below from our visit! There were so many highlights which you can read more about on our blog. We have more photos and words to share about our MINExpo experience and the innovative technology over the coming days! Like our Facebook Page if you haven't already to keep updated on the latest news and component offerings!
Regards,
Michael Worthington
Director
EXPRESSIONS OF INTEREST – COMPLETE MACHINES

RECENTLY LISTED ADS