Hi,
As we're approaching another end to a financial year there is always a lot of conversation surrounding budgets and financial forecasting for next year. Everyone is under pressure to meet deadlines and targets for owners or shareholders.
At Worthy Parts we have found in recent months that our Preferred Service Providers have been one step ahead of the competition and getting creative. The latest craze to hit the market seems to be offering out fully overhauled complete machines on a Service Exchange basis, backed by full warranty at a large saving to buying NEW.
The benefits of this SX practice verses the tradition mid-life rebuild is obviously the time factor, which also equals dollar savings! The client doesn't require a fill in hire machine in the interim whilst their machine is off-site being repaired, and the Service Providers have the extra time to make sure the SX machines are tested and right to go before the exchange takes place.
This practice and type of creativity for the industry will only benefit our listing members, we look forward to seeing all buyers and sellers enjoying some success.
Michael,
[email protected]
(08) 90217182
HOW DO YOU MEASURE YOUR MACHINES PERFORMANCE AGAINST PRODUCTION?
The ability to implement an efficient, reliable machine monitoring system in mining fleets allows for companies to have more transparency when it comes to productivity and downtime. Original Equipment Manufacturers (OEM's) can have their own on-board weighing system installed in specific models such as wheel loaders or dump trucks, however there is also an abundance of aftermarket options suitable for several different models or applications.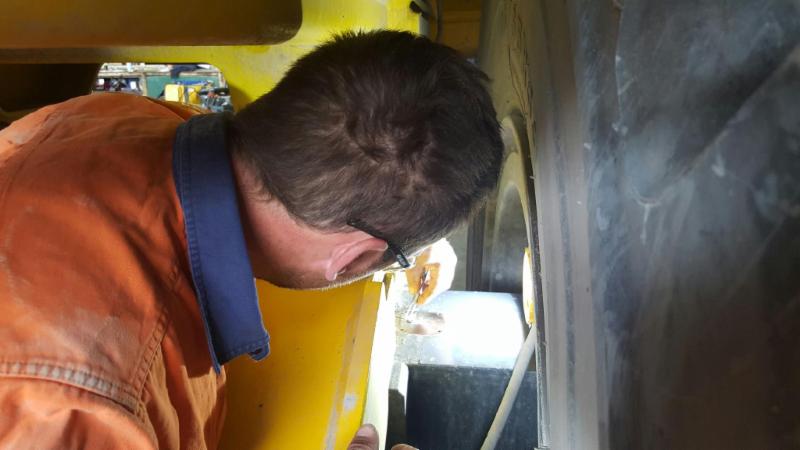 BILLET ENGINEERING OPEN THEIR CUSTOM BUILT WORKSHOP!
Congratulations to Billet Engineering on the recent move to their custom built workshop in Kalgoorlie. Since opening business in 2011 Billet have delivered a highly specialised service for the repair and re-manufacture of hydraulic cylinders and associated componentry. The combination of new facilities, expertise and experience allow them to offer a range of hydraulic cylinder manufacture and repair services that are carried out in house.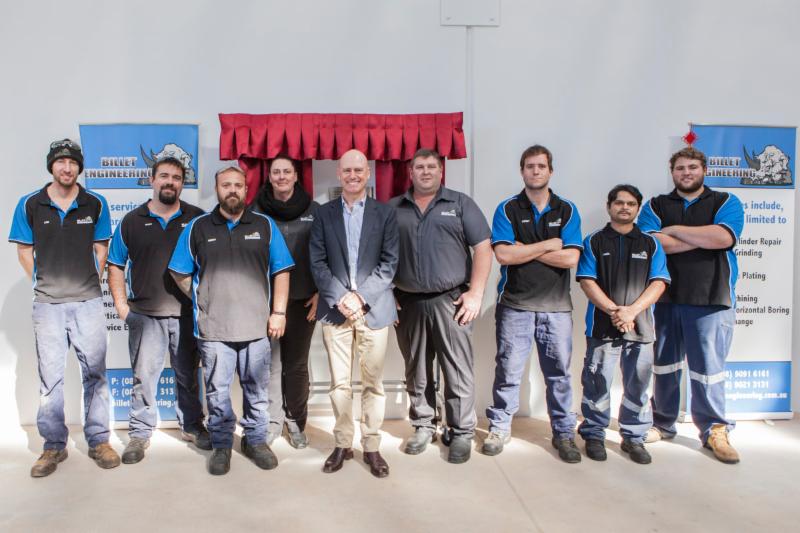 RECENTLY LISTED ADS