With the news that this has been one of the worst starts to a year for the mining industry in more than two decades the feeling of uncertainty and frustration amongst those invested in the industry has emerged. Yes things have taken a down hill turn with over 25,000 jobs lost since the peak of the boom. In reaction to the recent market slumps, and with commodity prices at their lowest since industry data recording started back in 1992, company's have settled on pay freezes and more commonly we are hearing of significant numbers in employee lay offs.
What positives can come from such negative news? Adopting a change in attitude, adapting your business model & doing things differently will give your business that step ahead in these trying times! We touch base with some of our Preferred Service Providers who have carved an autonomous path to best business practice. Learn about their approach to business in this these testing times and see what their point of difference is.
UNDERSTANDING YOUR CLIENTS NEEDS
Billet Engineering launched in Kalgoorlie, regional Western Australia in may of 2011. Billet Engineering specialise in the repair and manufacture of hydraulic cylinders and associated componentry. Common repairs are carried out in the local workshop on Atlas Copco, Elphinstone, Komatsu and Tamrock machinery. Billet Engineering also offers a wide range of service exchange cylinders to suit most models of mining and earthmoving equipment to approved clients to reduce down time.
Speaking to Co Owner Tracy Flynn about their success in multiple business innovation awards, she said 'that a good solid business strategy and innovative business practice has seen steady growth of the business in Kalgoorlie and the greater Goldfields Region. Understanding the individual needs of each client, then ensuring you deliver a quality product, within a realistic time frame has led to the business being recognised nationally and winning multi awards in the industry.'
So what are Billet Engineering doing different? Tracy said 'Billet Engineering are proactive, not reactive. Issues are anticipated, risk is managed. The business is quick at solving problems and making sound, rapid decisions as required to succeed.'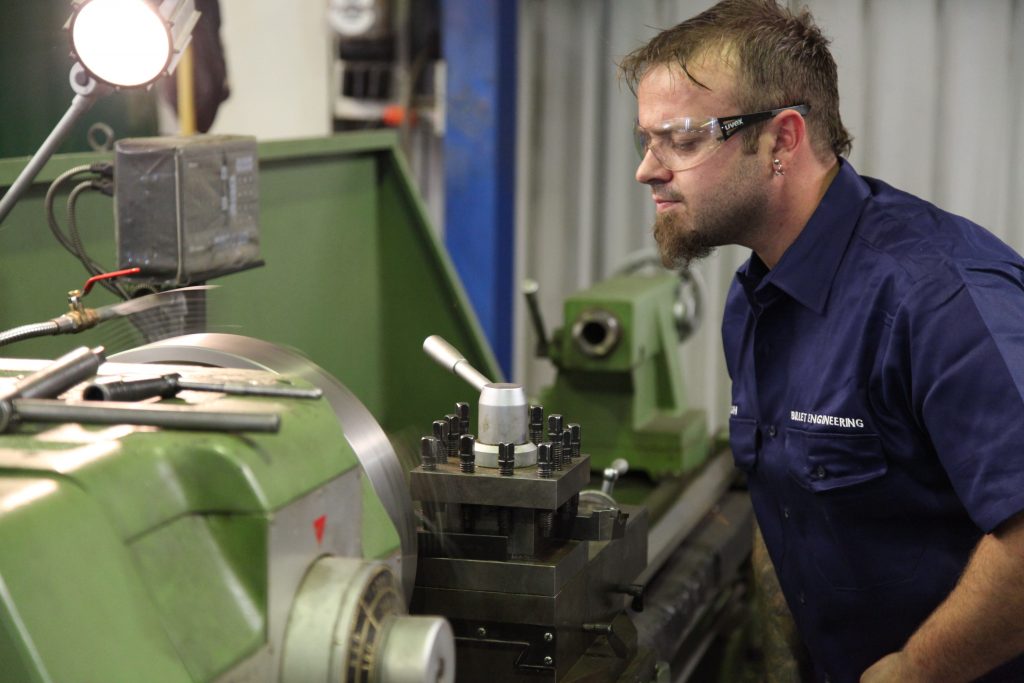 CONTINUED QUALITY CUSTOMER SERVICE
Cleveland Compressors a leading Perth based air compression operation, are Western Australia's largest independent provider of air compressors, compressor products and services. Cleveland Compressors provide business managers and project managers with energy-efficient solutions including air compressors and support for all types of air system needs. Highly reliable and quality equipment that is backed with quality servicing and a commitment to your process means Cleveland have been able to deliver as an leader in best business practice for over a decade.
Technical Sales Representative Aaron O'Conner says "At Cleveland, we use our focused approach to cater to our customer's evolving requirements. The current economic environment is getting our customers focused on KPIs and lean operations. We excel in energy saving initiatives and therefore have a host of solutions for our customers. Our total lifecycle approach continues to save money for our customers as more and more come on board to ensure the best possible KPI from their compressed air and gas generation systems."
It's not about doing it different for Cleveland Compressors but about offering a consistent service to all their clients. Learn more about Cleveland Compressors Operations.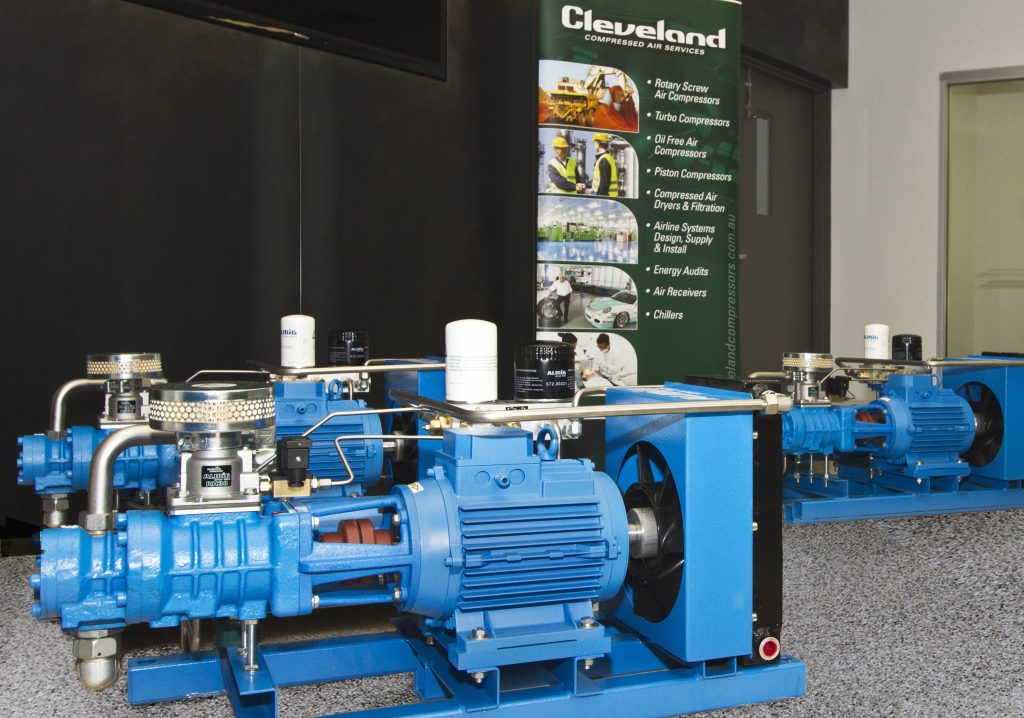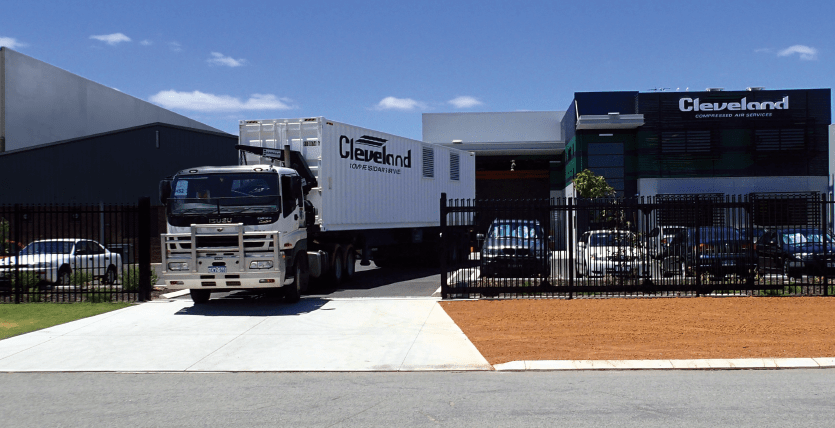 KNOW YOUR MARKET
What is it like for recruitment in the mining industry, with increasing amount of job losses announced recruiters are challenged with an influx of skilled candidates with limited job opportunities to offer. Bowden Select have been operating since 2009 and are based in Mandurah. The Bowden Select team have over 45 years combined mining experience and are driven to find quality candidates. With a focus on the Mining, Civil and Trades Industries, Bowden Select are committed to providing a personalized service with integrity.
"Knowing your industry inside and out has allowed Bowden Select to grow into a thriving business, the risk associated with setting up when the boom years were ending were calculated given our 45 years experience working in the mining industry across Western Australia." Said owner Mark Bowden. This experience in their market combined with a high level of Industry knowledge offers them a point of difference to their peers and has seen Bowden Select become an established and reputable recruiter for Mining, Civil and Trades Industries in Western Australia.

SIMPLICITY
Three key principals of good business management outlined by our Preferred Service Providers are imperative to the successes of growing and establishing your business; know your market, understanding your clients needs and back it up with continued quality service. The point of difference is ensuring these principals are done well! Take these principals, place them as your key values for your business, do them well and your trading is sure to benefit, simplicity can often be the ultimate form of sophistication.