The team are underway with a return to face to face contact with our clients. 
Within the next fortnight the team hit the road. 
Worthy Parts Perth Manager Scott Worthington, Goldfields Manager Blain Wilson and Asset Disposal Manager Patrick Bermingham are off to interact with our international clients in the United States.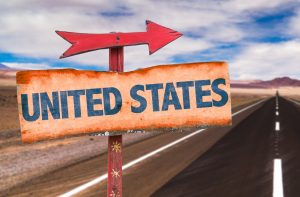 The boys will be off to all parts of the compass across the United States. You just never know where they will pop up. Even the Elko Mining Expo…. (hint hint)
To arrange a meeting email the lads [email protected]