www.worthyparts.com | Local classified ads & directory for the mining and construction industry in Australia

WORTHY PARTS – MUCH MORE THAN A PARTS WEBSITE!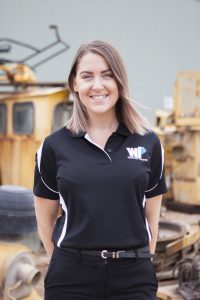 New to the Worthy Parts team, Jesica McKenzie – Advertising & Sales
How is your business growing? We notice as the industry gains momentum we are all guilty of slacking off in our marketing and advertising efforts. We get it, when you are busy, advertising is not a priority.
However, whether it's fewer social media posts or an outdated website, these can be factors that restrict potential leads or growth opportunities. In today's market, it is crucial for businesses to have an online presence, which we are offering without the hefty price tag.
Since we launched nearly four years ago, Worthy Parts has been working hard and listening to your feedback. We are finally ready to bring a NEW IMPROVED SERVICE DIRECTORY to you. The new user dashboard will provide many features including live stats on the number of page views your advert has received.
Our marketing team has grown and we would like to wish a warm welcome to Jesica McKenzie to assist your directory advertising needs. Jesica comes to us with vast experience, having owned her own business after completing a degree in marketing and public relations.
If you are interested in finding out more information regarding how we can help promote your business, Jesica is eager to talk to you.
Kind regards,
Michael & Team,
[email protected]
(08) 90217182
FIND THE PARTS YOU NEED – SELL THE PARTS YOU DON'T
WORTHY NEWS
WELCOME TO OUR NEW SERVICES DIRECTORY
Your Directory to search services in the Heavy Plant and Mining Industry across Australia – Join Signwriters, Compressor Services, Mechanical Contractors, Lineborers and many more…
With over 500,000 visitors in 2017 Worthy Parts has grown to be the best resource for your business to Find the parts you need and Sell the parts you don't.
Now list your business in our Services Directory to reach your target market.
Cost efficient advertising with lead driven results!
High Google Search ranking
Easy to update your profile on your phone
Cost effective and affordable advertising
Back up support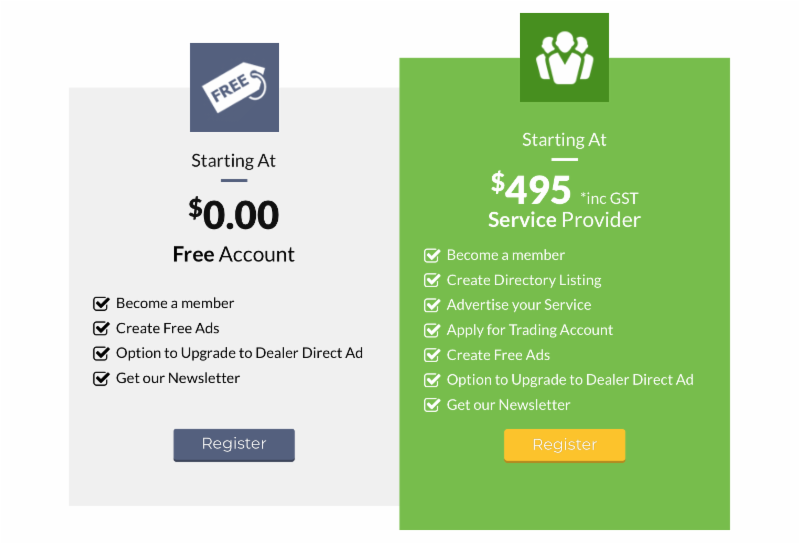 RECENTLY LISTED AD
NEW TERMS AND CONDITIONS
Please check out this link to familiarise yourself with changes made to functionality and user experience on www.worthyparts.com