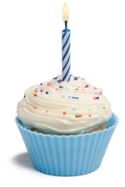 Hello and Welcome Back
We bring you our 7th edition Newsletter to celebrate our 1st Birthday as a Company and to provide you the latest listings, news and happenings in the industry.
Below we take a look at the recent good work that some of our Worthy Parts Preferred Service Providers have been undertaking in recent months.
In trying market conditions, a lot of underground mining companies or contractors are opting to carry out scheduled full machine rebuild programs. This enables them to get a second or third life out of their current fleet.
The rebuilds are taking place anywhere between 10,000 – 15,000 machine hours and are designed to save anywhere up to 60% of the cost of purchasing a NEW machine.
All works are guaranteed and backed by a full service warranty.
Keep up the good work guys.
Michael Worthington
---
Congratulations Force Equipment 
I'd like to personally congratulate Force Equipment, who last month proved themselves to be a market leader in their field.
After nearly 30 years in business together, Directors Greg Bond, Barry Stewart and Diane Stewart have agreed on a sale to a private investor, which will see the company continue to keep its name and business structure.
In tough economic conditions, it is a great outcome that all of the current 300 staff will remain employed within the company.
Well done Force!
Recently Listed Items
WRECKED MACHINES – AVAILABLE USED COMPONENTS
Murray Engineering Kalgoorlie recently performed a mid-life rebuild on BG009, a La Mancha R2900G Loader.
They took delivery of the machine on 16/3/15 and delivered it back to site on 30/4/15.
The machine was completely stripped down and had all major components overhauled or changed out with their own SX stock.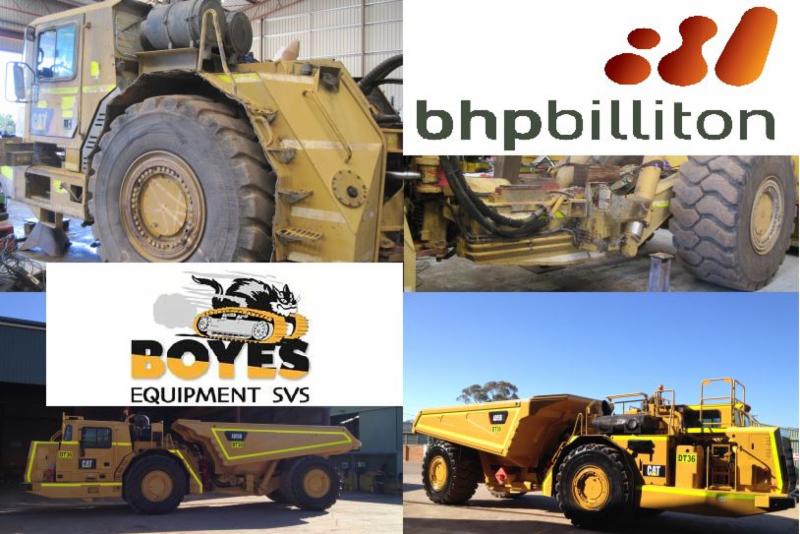 Boyes Equipment SVS
Boyes Equipment SVS have recently finished a complete full chassis rebuild on DT36, a BHP Billiton CAT AD55B Underground Dump Truck.
All repairs including major component rebuilds and full sandblast/paint were carried out in their West Kalgoorlie workshop.
The machine was delivered on time, within budget and backed by a full warranty.
RMC – Ryans Mechanical Contracting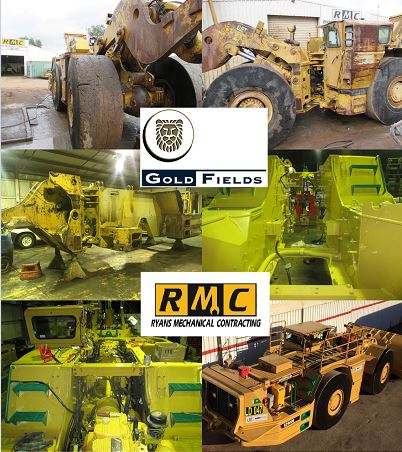 The boys at RMC took on a massive rebuild of a Goldfields St Ives R2900G Loader – LD047 throughout April and May this year.
After a complete bare chassis strip down, repair and re-fit of major components the RMC guys had it back up and running 7.5 weeks later.
Take a look at the progressive pics to see how much work goes into one of these rebuild jobs:

---
SX R2900G Complete Front Half – Ex DCT NSW