www.worthyparts.com | Local classified ads & directory for the mining and construction industry in Australia

Welcome Back!
How's business for you? We hope it is as good for you as some of our customers! The mining industry is currently full steam ahead and many opportunities are presenting themselves for contractors, repairers and suppliers. Steady demand for HD Mechanics and Mining labour gives us confidence that the market has stabilised.
This month we were happy to help out several of our clients who experienced major breakdowns. We were able to source and freight the parts direct to mine site, which got their machines back to work quicker than the expected new parts were to be delivered!
FIND THE PARTS YOU NEED – SELL THE PARTS YOU DON'T
Kind regards,
Michael & Team,
[email protected]
(08) 90217182
AIR COMPRESSION, IT ALL STARTED WITH A ROCKDRILL!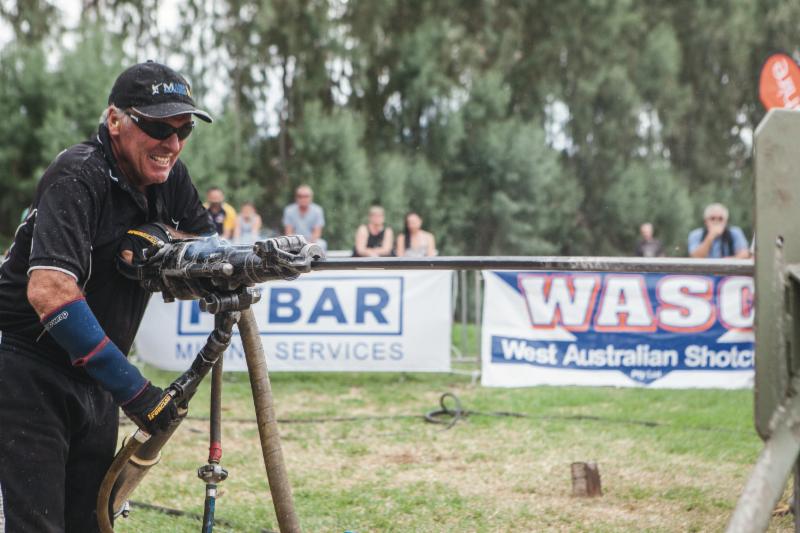 Air compression serves both domestic and industrial purposes. Regarded as the forth utility after water, gas and electricity, air compression plays an every day role in our lives. Widely used in both the home and for industrial purposes including mining applications, construction, mechanical repairs, food processing, electronics and health care industries to name a few. READ MORE →
WORTHY COMMUNITY CAUSES
Worthy win for lake view cricket club

Incredibly proud of Lake View Cricket Club's stellar season of Goldfields Cricket this year! The guys won the Eastern Goldfields Cricket Association's A grade Champions Grand Final at Sir Richard Moore Oval. READ MORE →

Mitch kerr preps for season of motocross in WA

With five events coming up Team #183 Mitchell Kerr is getting prepped for a busy season of Motocross, be sure to mark the dates in your calendar and give Mitch your support! Wishing you well in the season ahead READ MORE →

Kangas football club annual gold game!

It's on again!! The annual Gold Game for the Goldfields Children Charity! Get around this Kangas crew and pack the place to see the out there Brownlow Medalist, ex Collingwood bad boy Dane Swan at the Kangas rooms Saturday 6th May READ MORE →
RECENTLY LISTED ADS