Welcome to Worthy Parts,
Worthy Parts is a website dedicated to the mining industry where businesses can cost effectively list their excess stock or professional services online. If your company supplies new or rebuilt products which are currently sitting idle on the shelf, then why not try listing them for sale with us? We are reaching new customers everyday with daily sales across Australia and beyond. Worthy Parts is fast becoming the go-to platform for sourcing and selling those idle components.
"Sometimes with the cost of labour rates in today's market it becomes easier to throw left-over or excess parts in the scrap metal bin or in the back of the storeroom than it is to repair or re-sell. We find ourselves or our businesses accepting this practice because there isn't many other options out there. I couldn't help but think that there would be someone out there in Australia right now who would want one of these parts that I have, and they don't even know I've got it."
Register to upload individual parts, products and used components for FREE! Enquiries, transactions and freight are handled through the Worthy Parts sales team. Sellers only incur a fee upon sale of item. See terms and conditions for selling fees/ rates tables.
Upload your machinery, SX components or new products backed with a warranty for only $20+GST. Your advert can include your direct contacts details, logo and link back to your website so the transaction takes place between the buyer and seller directly.
Looking for parts? Contact us direct and let us source them for you!
Michael Worthington
Director
THE WORLD'S TOP 10 GOLD PRODUCING MINES
Gold output across the globe hit an all-time high in 2015, climbing 1.8 percent to 3,211 tonnes. As global demand reached 1290 tonnes in the first quarter of 2016, up 21% on last year, it looks like this figure is set to rise for 2016.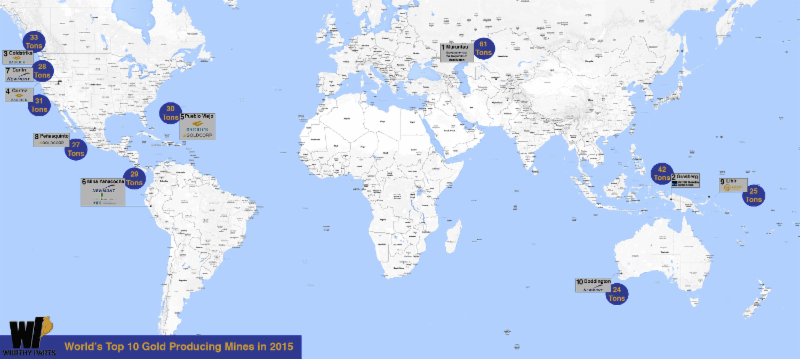 WORTH IT'S WEIGHT IN GOLD?!
Drilling the Eastern Goldfields of Western Australia. An estimated 100 million ounces of gold has been calculated in terms of production, resources and reserves in the Eastern Goldfields of Western Australia.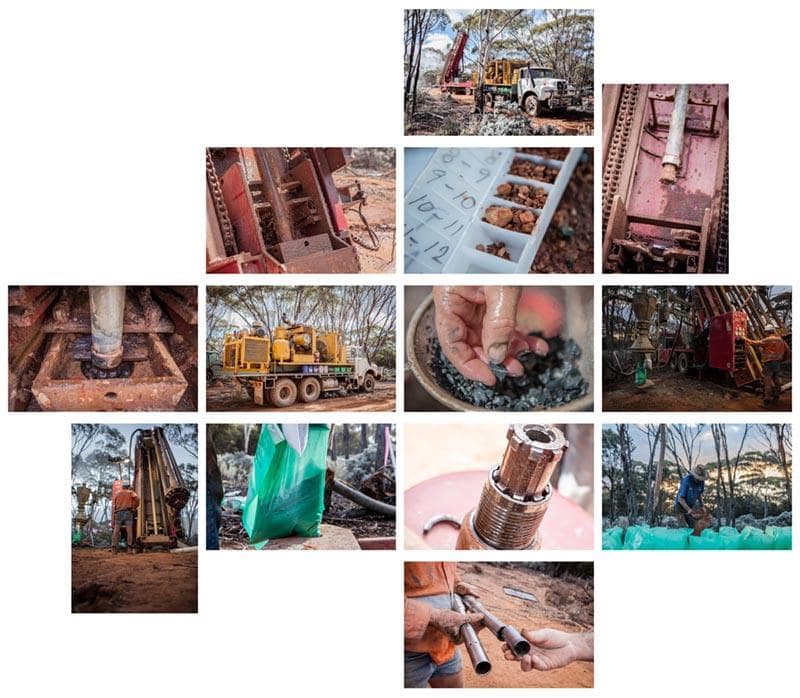 RECENTLY LISTED ADS
ATLAS COPCO MT6020
GREASE SYSTEM HOSE KIT

ATLAS COPCO MT6020
COMPLETE HOSE KIT

ATLAS COPCO MT6020
BRAKE SYSTEM HOSE KIT
Caterpillar Seal
GP Duo Cone
Caterpillar
Caterpillar Gear
Caterpillar Housing Axle
Caterpillar PIN
Caterpillar Control Group
Caterpillar Coupling
Caterpillar Pin
Caterpillar Collett
Caterpillar Pin
Eaton Reconditioned 18 Speed Gearbox
Duralite Charge Air Cooler
KAB Seat
National Seat
Hyundai Seat
Caterpillar Arm AS
Caterpillar Pin
Caterpillar PIN