Sam joined the Worthy Parts' sales team in Kalgoorlie on the 7th of September after working as an electrician for the previous eight years.
Born in South Australia, Sam moved to Kalgoorlie Boulder with his family when he was three and now has established his own family here with his wife and two children.
Growing up his passion was football and he played juniors and seniors for the Kalgoorlie City Football Club (Kangas). He has kept a connection with South Australia and supports the Adelaide Crows, and has stayed loyal to them through this less than optimal season they are having.
Sam finished his schooling at Eastern Goldfields Senior High School where he was a popular figure on campus.  Unsure of what career path he wanted to pursue, Sam spent time in other employment before deciding to complete an electrical apprenticeship.  His trade has given him wide experience in dealing with people and problem solving, which he now brings to his new role.
Sam was interested in broadening his experience in the mining industry and when the opportunity came up to join the sales team, he relished the opportunity.  Although this is his first position in sales, and in a completely different market, his ability to learn quickly will hold him in good stead.
He will receive plenty of support from the other team members and we look forward to Sam being a valuable member of a dynamic team at Worthy Parts.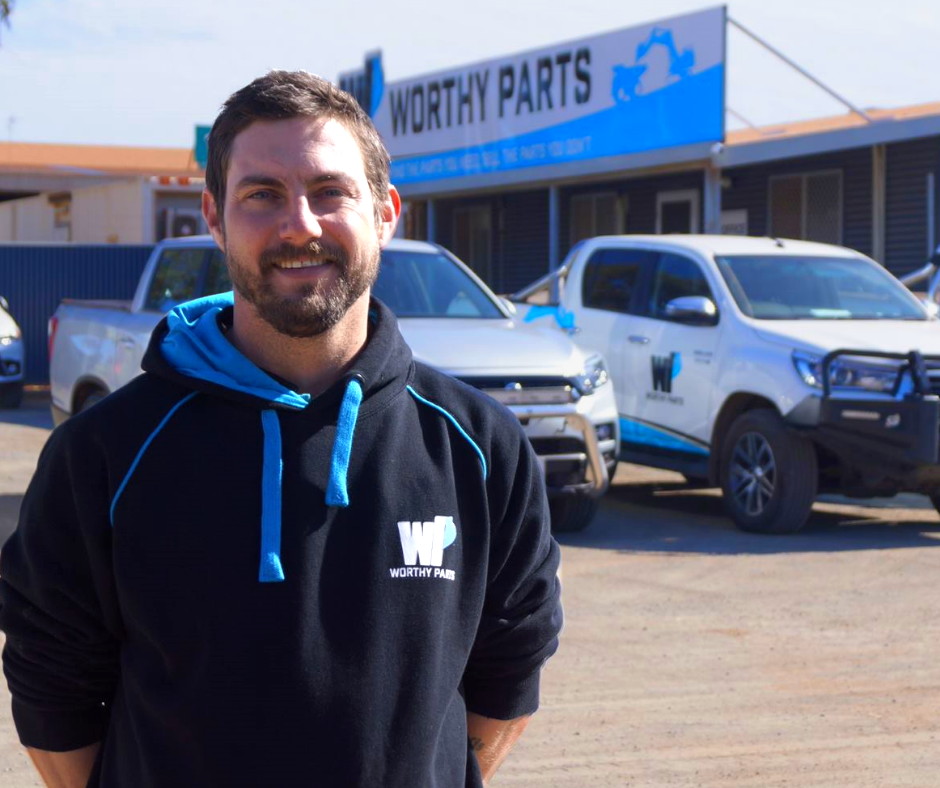 Sam can be contacted at [email protected].