Introducing Michael West now part of the Worthy Group team, encompassing Worthy Parts.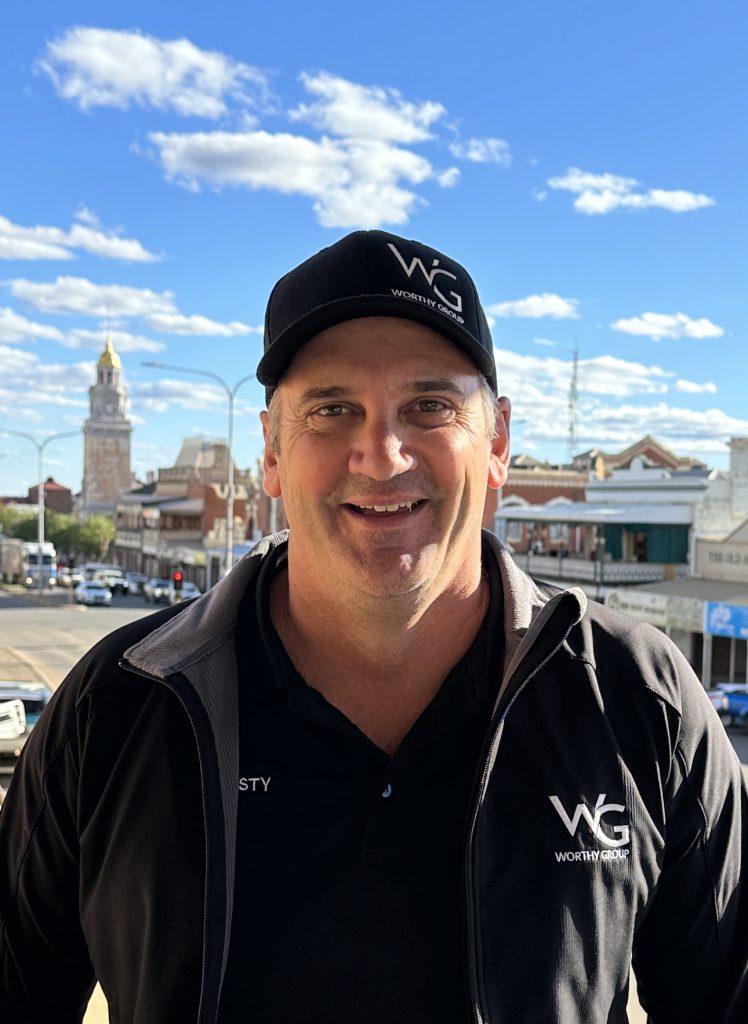 Westy, is a trade qualified heavy duty diesel mechanic and qualified panel beater. He worked his way to lead the light vehicle, line boring and field service team at Worthy Engineering Services contributing over 20 year's service to the business, formerly Boyes Equipment Services since joining in 2002.
The Worthy Parts team have acquired great resource and knowledge in adding Westy to the team. His local knowledge, personality and technical skills providing remarkable opportunity at a bustling time. 
A supercoach (in his own words) Westy enjoys being part of junior sport and assisting young athletes rech their potential. His current team of 7/8's in local footy have an impeccable record he is keen to fortify in coming weeks. 
Joining the Worthy Group team, Westy has enjoyed the change. "I have enjoyed the challenges in my new role and embraced the refreshing change to assist the company moving forward. The relationships I have developed, now have a chance to grow even further assisting existing and new clients in many more ways."
Managing Director Michael Worthington said "We are pleased to bring Westy into a role within the greater Worthy Group and therefore a more hands on role within Worthy Parts. His attitude and resourcefulness adding more growth to our team. Westy has been a great asset at our Worthy Engineering arm for many years, to use that knowledge and know how helps strengthen our services for local clients and beyond."
Contact Westy today [email protected] or 0459 663 621