www.worthyparts.com | Local classified ads & directory for the mining and construction industry in Australia



FOUR FABULOUS YEARS FOR WORTHY PARTS!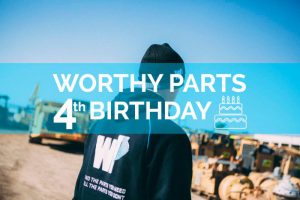 How quick have those 4 years past us?! What amazing growth it's been for Worthy Parts too!  Officially launched at the  Perth Mining Engineering Expo on 6th May 2014 , Worthyparts.com fast became the go to website to sell and source your parts across the construction and mining machinery industry in Australia! The website has consistently grown in audience with over 500,000 visitors in 2017. It's been fantastic to see a small idea turn into a great business model.
To celebrate our birthday we've got four awesome Worthy Parts goodie bag for four winners! Check out this link on how to enter!
Kind regards,
Michael & Team,
[email protected]
(08) 90217182
FIND THE PARTS YOU NEED – SELL THE PARTS YOU DON'T
WORTHY IEDA ANNUAL MEETING VENDOR EXPO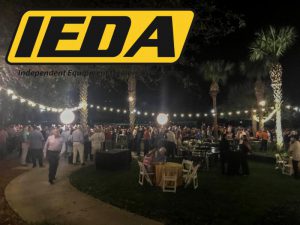 Worthy Parts made the trip to Orlando at the end of February for the IEDA Annual Meeting Vendor Expo! It was a great few days, not only to catch up with friends at the IEDA conference but we also got to experience the big Ritchie Bros. auction being held at  READ MORE →
A WORTHY VISIT AROUND WESTERN AUSTRALIA
Your Directory to search services in the Heavy Plant and Mining Industry across Australia – Join Signwriters, Compressor Services, Mechanical Contractors, Lineborers and many more…
If you have any questions about listing on the Worthy Parts service Directory
get in touch with our marketing guru Jes Mckenzie! 08 9021 7182
RECENTLY LISTED ADS
NEW TERMS AND CONDITIONS
Please check out this link to familiarise yourself with changes made to functionality and user experience on www.worthyparts.com