www.worthyparts.com | Local classified ads & directory for the mining and construction industry in Australia

Welcome Back!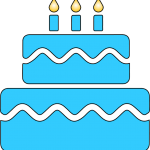 Have you noticed the positive feeling around the mining industry at present? Iron Ore prices are on the up, good exploration results are being announced and quality tradesman are getting harder to find. All are positives signs which provide companies with confidence and stability.
At Worthy Parts we are still kicking goals and ticking off milestones as we reached our third birthday earlier this month. We are now Listing parts across 27 different categories and we have over 10,000 monthly visitors from all over the world.
There's been loads of work going on behind the scene as we get ready to launch our new website platform. We hope to bring you the best parts website there is to offer, so keep tuned and don't forget our sales team are always available to assist.
FIND THE PARTS YOU NEED – SELL THE PARTS YOU DON'T
Kind regards,
Michael & Team,
[email protected]
(08) 90217182
WHAT YOU SHOULD KNOW ABOUT LITHIUM AND WESTERN AUSTRALIA
There has been lots of talk over the past twelve months regarding lithium deposits in Western Australia. Speculation is that Western Australia will become the 'worlds lithium mining capital'! With only one mine producing and exporting lithium at the end of 2016 this seems an almost impossible statement. However only three months into 2017 there are now three lithium producing mines with a further four in development across the state. READ MORE →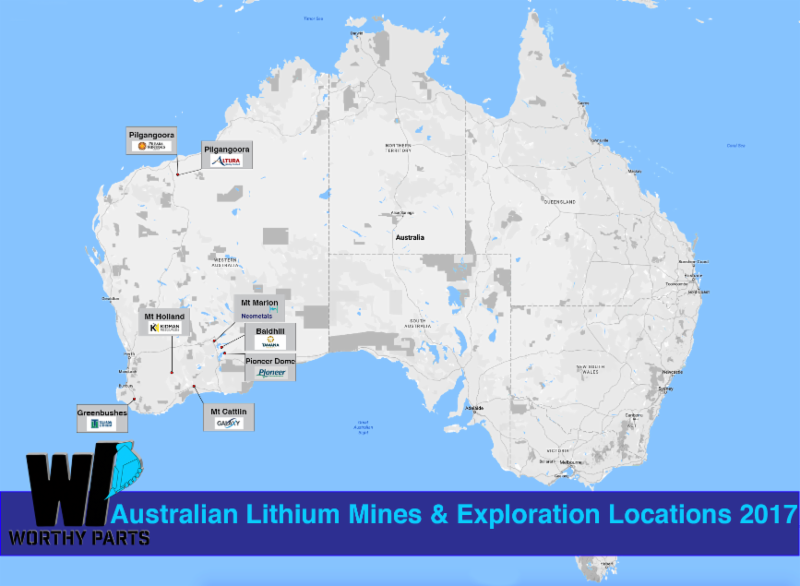 RECENTLY LISTED ADS