www.worthyparts.com | Local classified ads & directory for the mining and construction industry in Australia
WORTHY PARTS – END OF FINANCIAL YEAR CLEARANCE!
Welcome to our 38th edition Newsletter, which coincides with the end of the Australian financial year.
We have been inundated with many businesses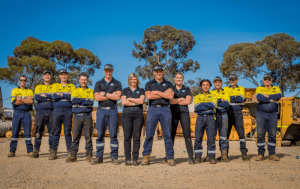 looking to clear their yard and shelves prior to June 30.
Be sure to jump online and check out some of thelatest listings to secure some clearance stock, or you can even list some excess items yourself. Don't forget, there's only 3 weeks remaining to list your services on our NEW Mining Directory to be in the running for the $10,000 Vegas Giveaway!
YOUR DIRECT INDUSTRY LINK, CONNECTING YOU WITH OTHERS
Kind regards,
Michael & Team
NEW TO THE WORTHY PARTS SERVICES DIRECTORY
Your Directory to search services in the Heavy Plant and Mining Industry across Australia – Join Signwriters, Compressor Services, Mechanical Contractors, Lineborers and many more…
If you have any questions about listing on the Worthy Parts Service Directory
get in touch with our marketing guru Jesica McKenzie! 08 9021 7182

MEMBER NEWS
The red centre awaits Goldfields business owner DMS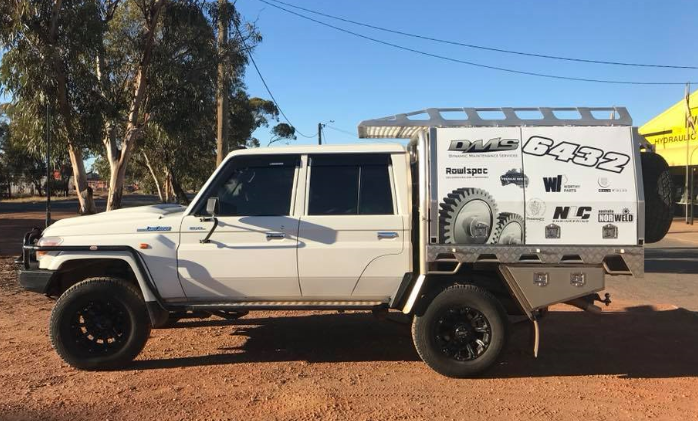 Imagine the fulfillment you'd attain from a 7-day 4WD challenge through to Australia's red centre. Now add the fact that the trek is hosted by Variety Children's Charity and your fundraising has contributed to raising over $80,000 towards WA children. This is the exact sentiment felt by Kalgoorlie's Brett and Kristy of Dynamic Maintenance Services as they embarked on the start of an adventure of a lifetime on Saturday May 26th . Before they set off for their first stop, Laverton, we spoke to Kristy to find out more on what the plan of attack was for the next week on the road. 
READ MORE
LATEST ADVERT LISTINGS
COMPLETE MACHINES
AVAILABLE FOR WRECKING

PARTS, COMPONENTS AND ATTACHMENTS