www.worthyparts.com | Local classified ads & directory for the mining and construction industry in Australia

12 MONTH WAIT FOR EQUIPMENT?
After a massive Diggers and Dealers event held in Kalgoorlie last week, we can see there is a lot of interest being shown in existing and new mining projects! Most of the talk in the region was being directed towards underground mining, which is a huge confidence boost for the Australian economy!
The demand for good quality underground machinery is growing and it is great to see that mine sites are investing on new equipment, however some manufacturers are struggling to supply. There are lengthy wait times on certain new machines, some up to 12 months away. This supply problem is forcing companies to put their existing fleet through rebuild programs or to seek out hire contractors to fill the gap in the short-term.
As a flow-on effect we have noticed there is a huge demand in components and parts sales from the machine rebuilders. Our 'wanted' list is growing by the day! If you have some idle parts or machines in stock, now is the time to advertise and release it into the market. Worthy Parts can easily upload your inventory online from a spreadsheet. Email our sales team today to find out more.
Kind regards,
Michael & Team,
info@worthyparts.com
(08) 90217182
FIND THE PARTS YOU NEED – SELL THE PARTS YOU DON'T
WORTHY NEWS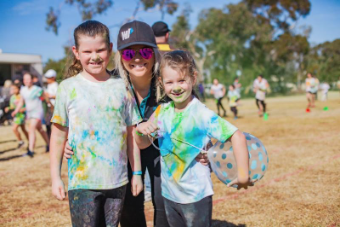 COLOUR FUN RUN
Never one to shy away from a worthy cause the Worthy Parts team signed up as a sponsor for North Kalgoorlie Primary School's Community Colour Run. READ MORE →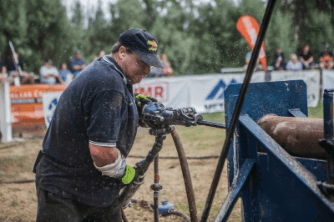 COLOUR FUN RUN
Never one to shy away from a worthy cause the Worthy Parts team signed up as a sponsor for North Kalgoorlie Primary School's Community Colour Run. READ MORE →
RECENTLY LISTED ADS