Local Classifieds Ads & Directory for Mining and Construction Industry in Australia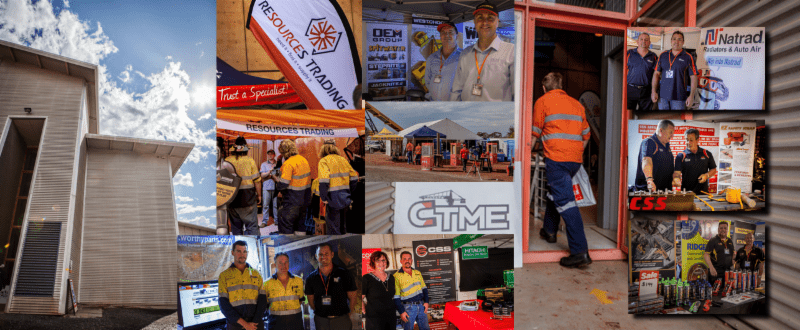 WHAT A GREAT TWO DAYS!
The Construction Trades Mining Exhibition was an inaugural event for Kalgoorlie. A great platform for suppliers to showcase their products and network to a targeted demograph. The CTME fills a gap in the market after the end of the Goldfields Mining Exhibition for businesses to network & engage directly with Kalgoorlie based trades and mines.
Over the two days more than 400 people came through the door to meet with the thirty seven exhibitors. There were plenty of opportunities to get involved & learn about all the exhibitors with engaging demonstrations, great offers and lots of prize giveaways! As a Kalgoorlie based company we ourselves were delighted to see such and effort and turn out from all our State and National neighbours!
Congrats to Ross and his team from Resources Trading and CSS for putting on top class event, we as exhibitors could not flaw the attention to details and great energy at the exhibition – and I'm sure you'll all agree too.
Michael & Claire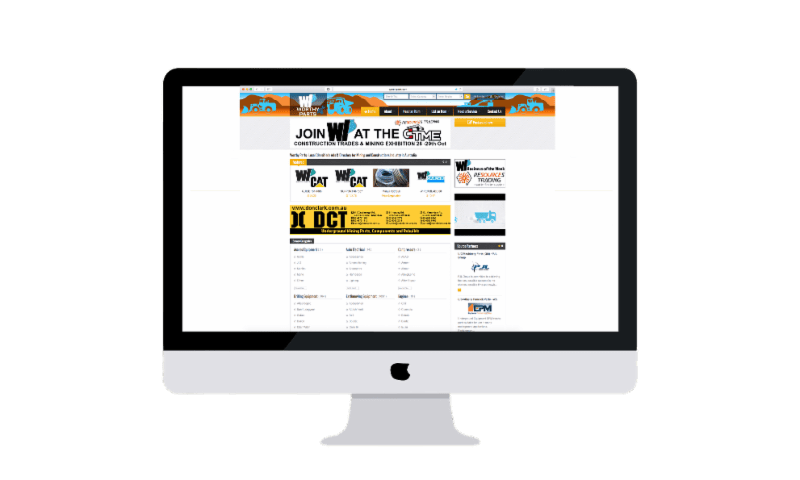 We are an online classifieds and service directory aimed specifically at service trades in the mining and construction industry. Based in Kalgoorlie, Western Australia,Worthy Parts is online website where you can find the parts you need & sell the parts you don't! We currently list just under 4000 parts for machinery all across Australia!
Alongside the classifieds we are building a complimentary unique service directory for the various regions across Australia. Providing a one stop shop for service trades to access those hard to find parts and find a professional service required to get the job done right! We have 56 service providers listed and that number is growing!
Worthy Parts promotes our service providers through our social media platforms with a weekly 'service provider of the week' promotion, our monthly newsletter distribution to over 4000 industry professionals.
Worthy Parts will be trialing a toolbox directory in the Goldfields for trades to have our preferred service providers contacts to hand when offline & onsite. This toolbox directory will be rolled out across Australia over the next 12 months and will list ALL our service providers for each region! In the coming weeks the Worthy Parts Blog will be launched where we will profiling service providers, event reviews and industry news. There are lost of exciting things happening for Worthy Parts and we want you to be involved!!